The Brand.
Acknowledged and esteemed all over the world.
For 70 years Microelettrica Scientifica has been designing, developing and producing, in full autonomy, switches, protection relays and resistors dedicated to the most advanced and demanding applications of railway transportation, urban mobility and industry.
Acknowledged and esteemed all over the world, Microelettrica Scientifica's product quality results from continuous research, realized in close cooperation with its customers in order to precisely and punctually meet today's and tomorrow's needs.
Since 2005 Microelettrica Scientifica is part of Knorr-Bremse Group, the world's leading manufacturer of braking systems for rail and commercial vehicles.
LOGO HISTORY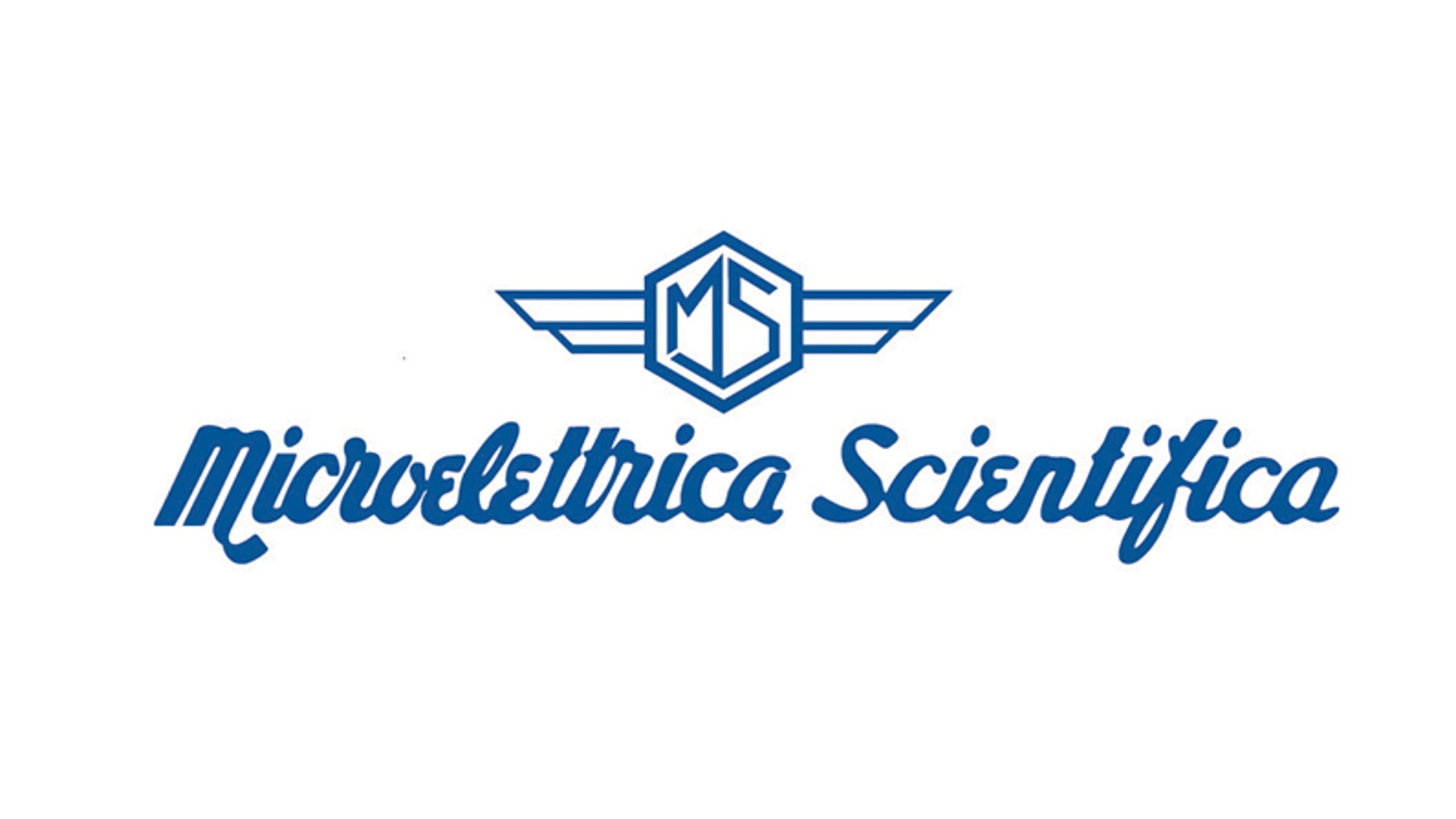 1953
Characteristic typeface graphical design, hexagon with double wings like a flying bird with the meaning of development and freedom. In the hexagon the capital letters M and S that stands for Microelettrica Scientifica, acronym by which the company is well known in most part of the world.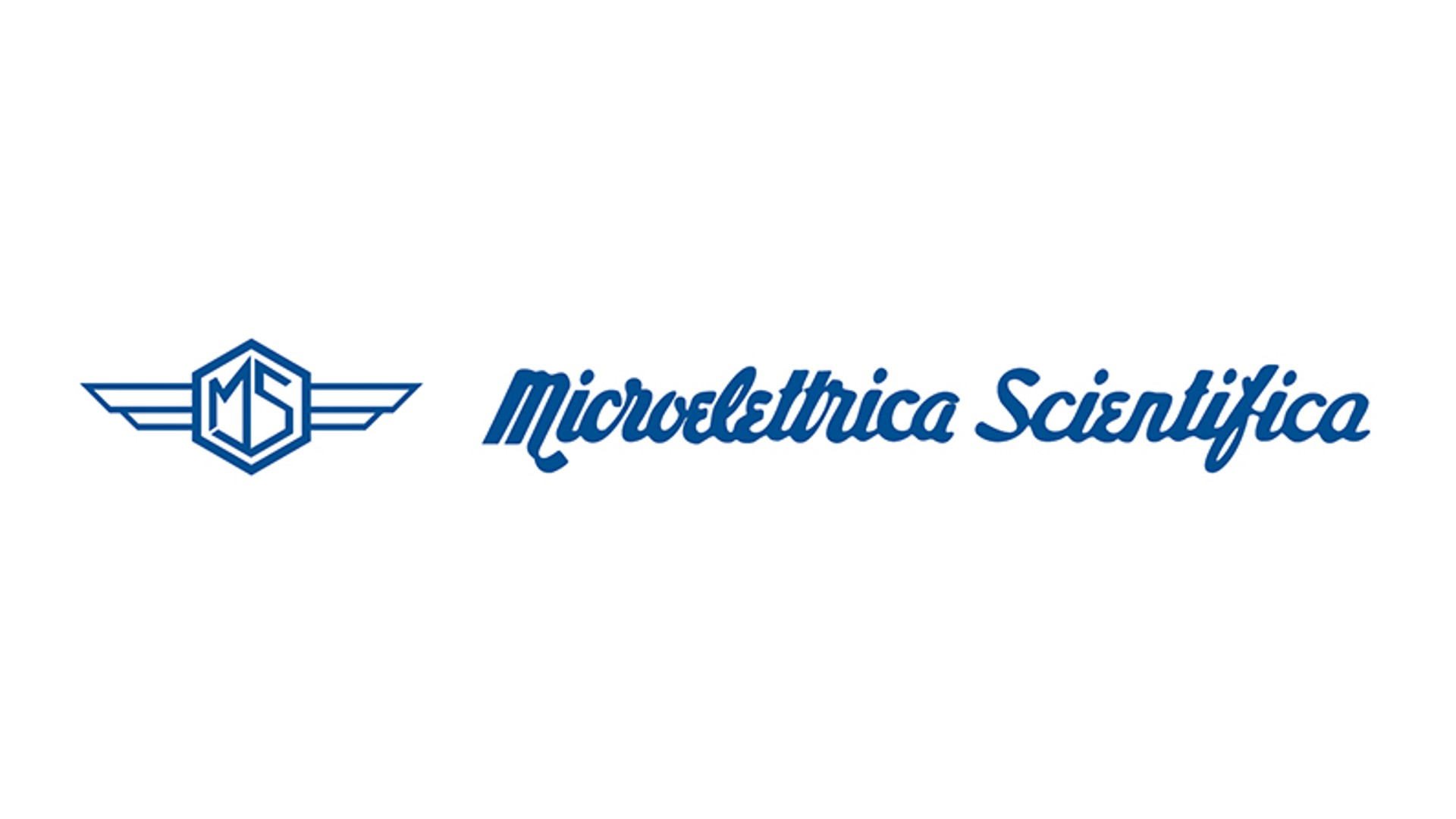 2005
In 2005 Microelettrica became a subsidiary of Knorr-Bremse Rail Vehicle Systems. The logo consists of a combined wordmark and image trademark. The two elements always appear together on one line.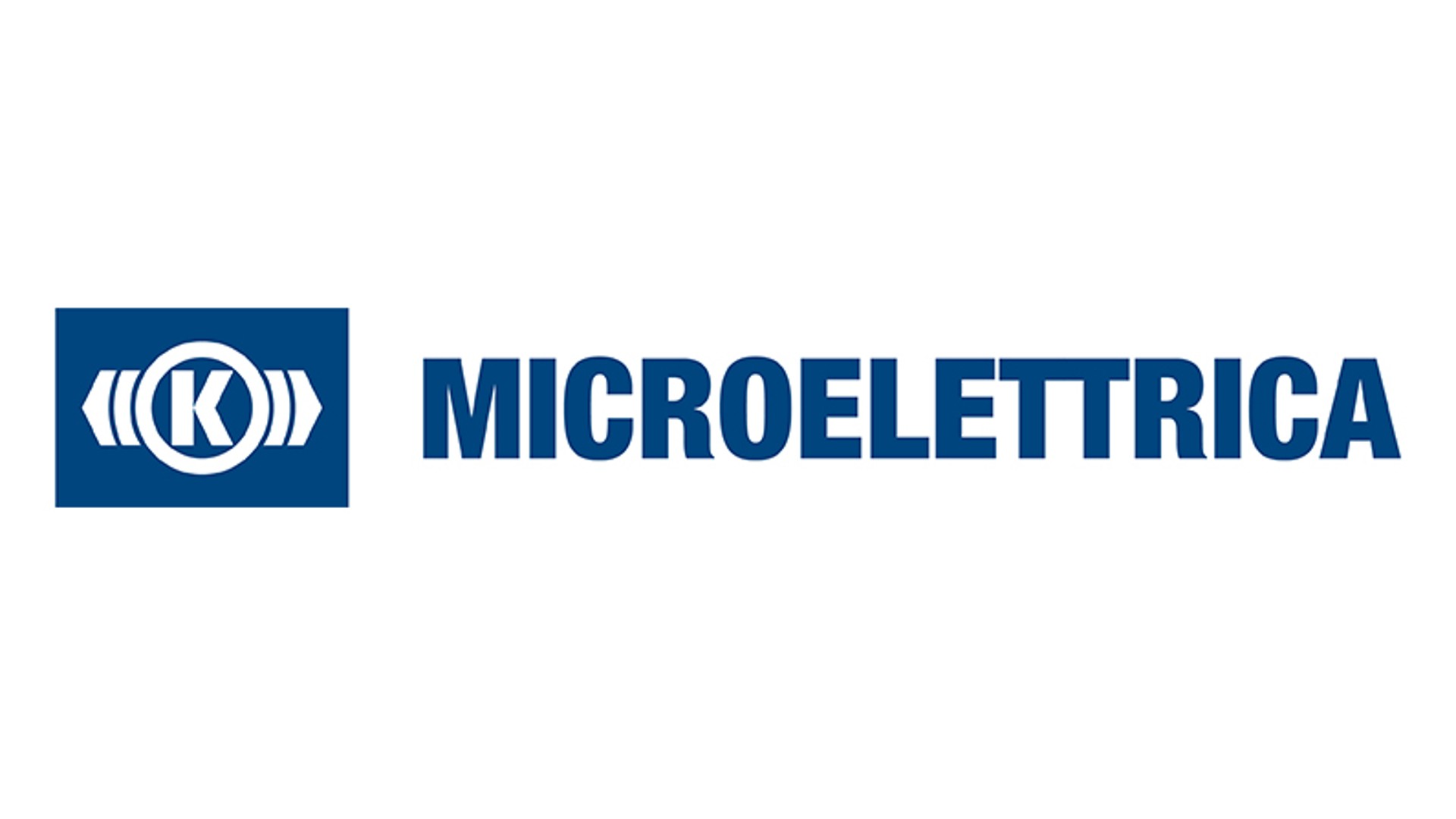 2020
To strengthen the Knorr-Bremse brand a uniform look across the Group has been created resulting in the Knorr-Bremse's current portfolio of separately evolved brands into a cutting-edge brand architecture with the Knorr-Bremse figurative mark, the font and the blue color across all major company brands. The goal is to strengthen the brand recognition by establishing a clear visual association with the corporate brand and to reinforce the perception of each individual company following our new brand values Innovative, Leading and Reliable. The re-branding for "Microelettrica Scientifica" foresees the adaption of the existing logo and shortening the brand name to "Microelettrica"
Our Corporate Values.
These five values provide the foundation for our actions and describe who we are.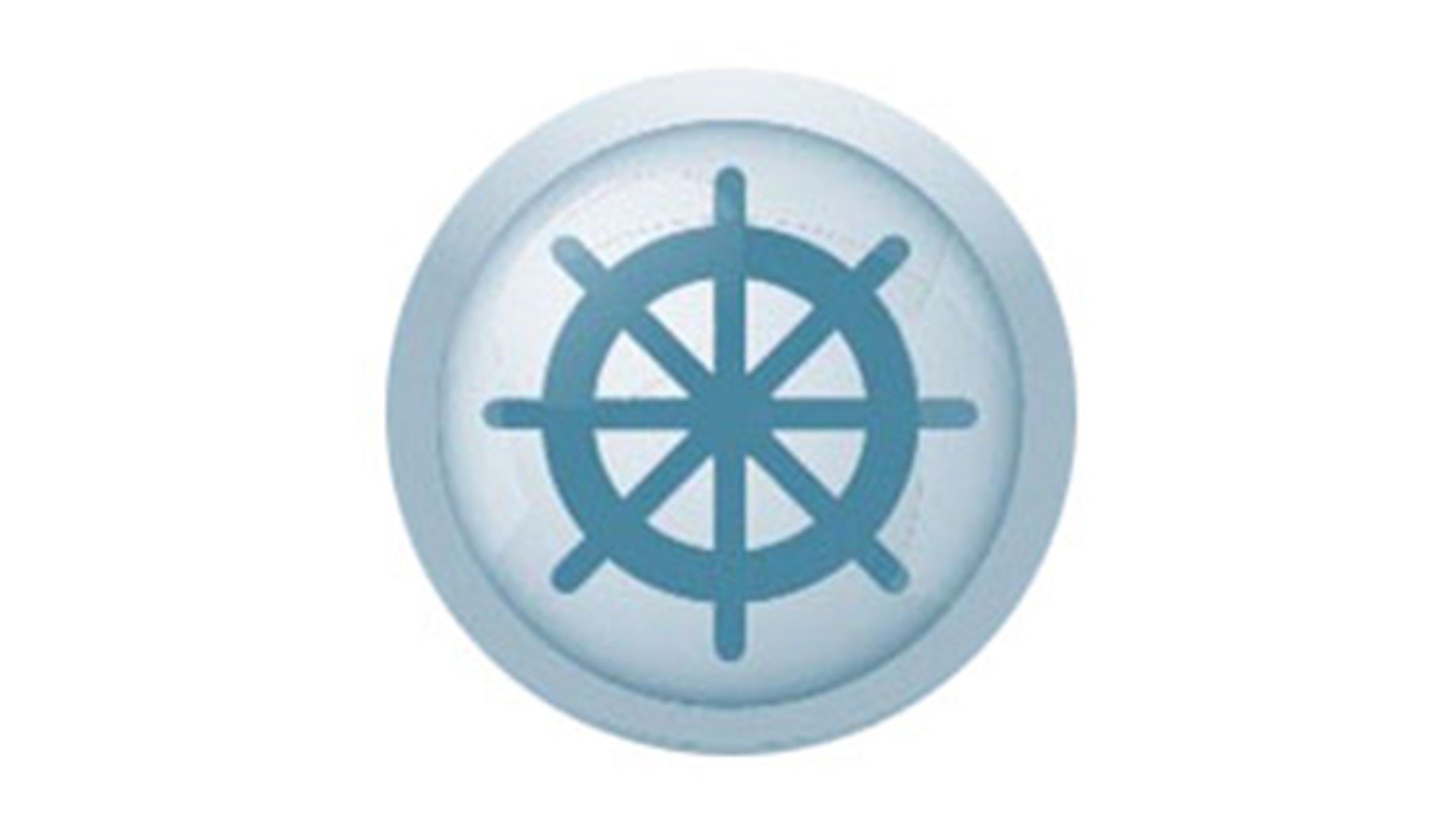 Entrepreneurship
We see challenges as opportunities for long-term profitable growth.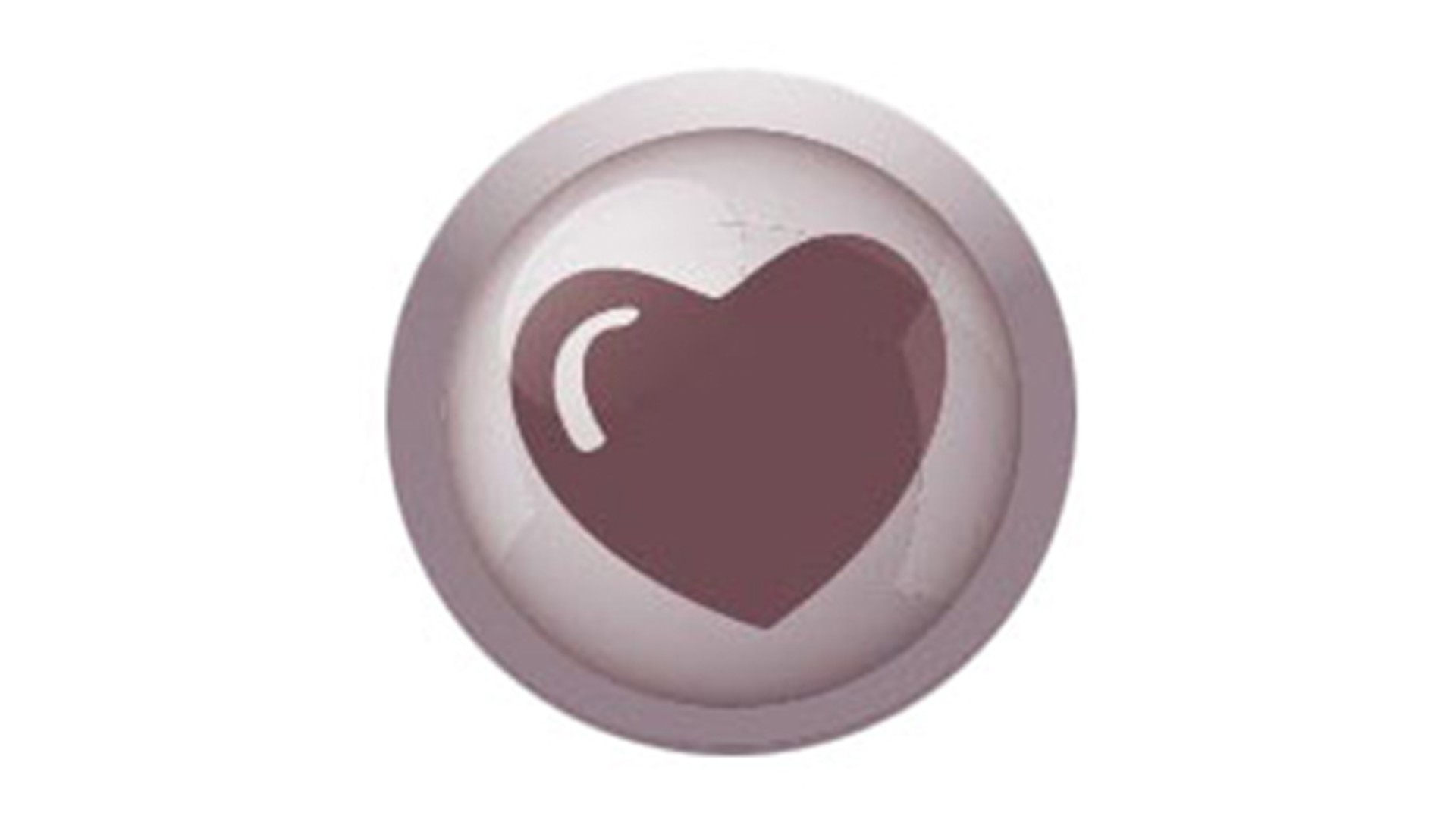 Passion
We love what we do. Challenges ispire our creativity. We are committed to fullfilling our targets and are prepared to go the extra mile.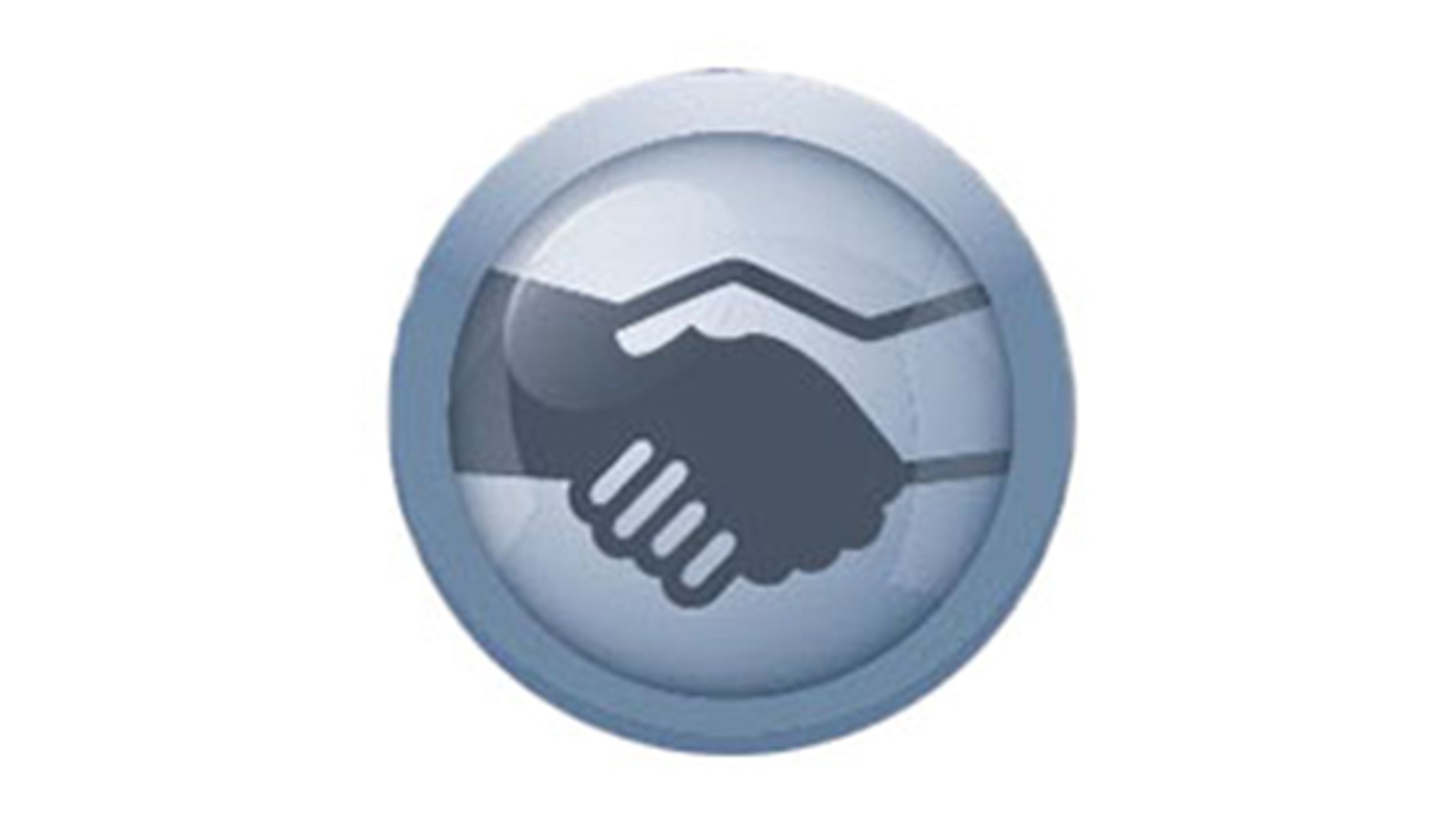 Reliability
We keep our promises and personally ensure that the demands of our customers, partners and colleagues are met.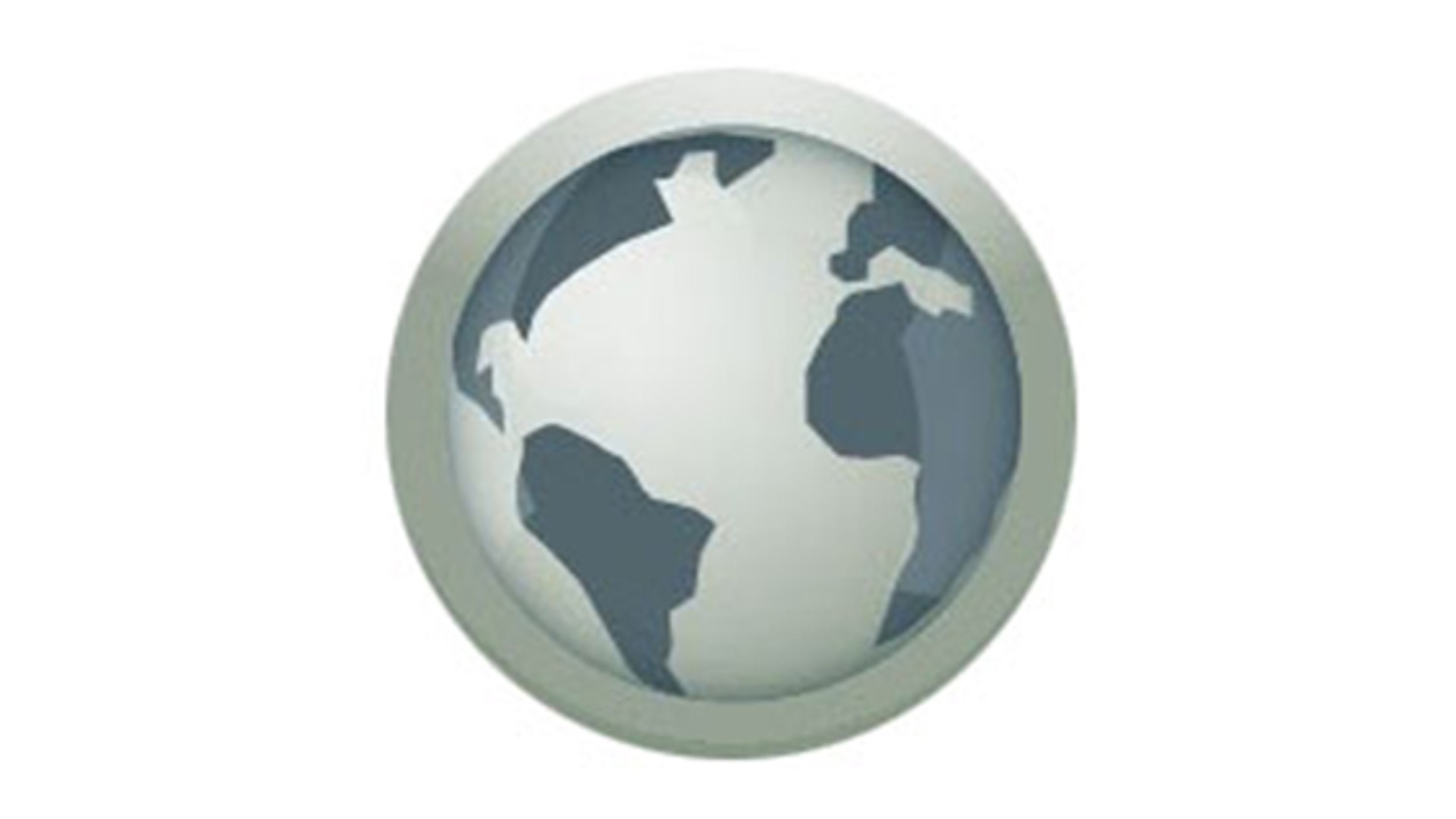 Responsability
We are a global company with multiple cultures. Fairness determines the way we work, and our governance system assure complian behavior.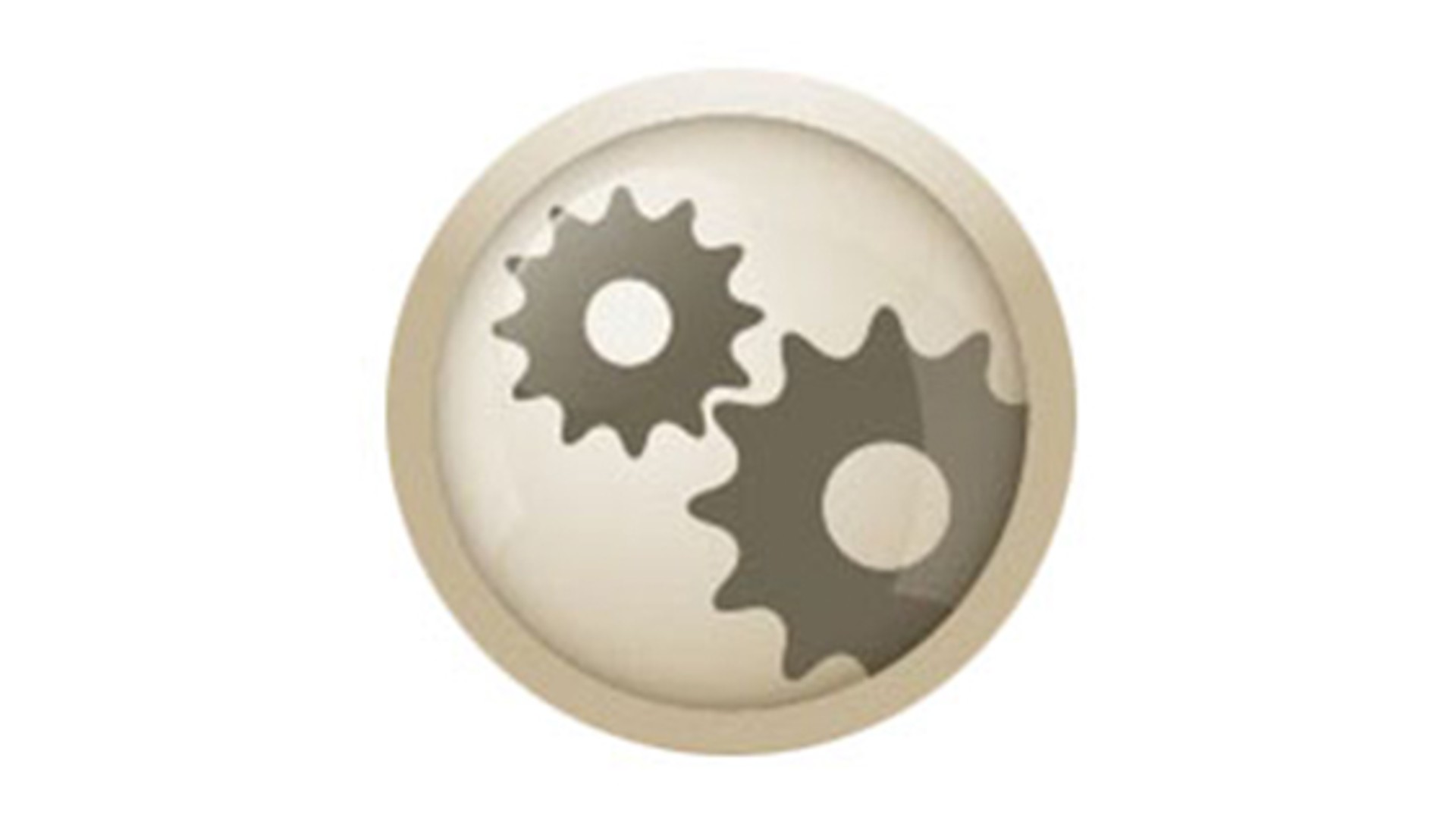 Technological excellence
Our focus is on anticipating customers needs and creating customer value, ofeering innovative, leading-edge and competitive system solution.